Custom Home Builders in the Toronto Area
Family Owned and Operated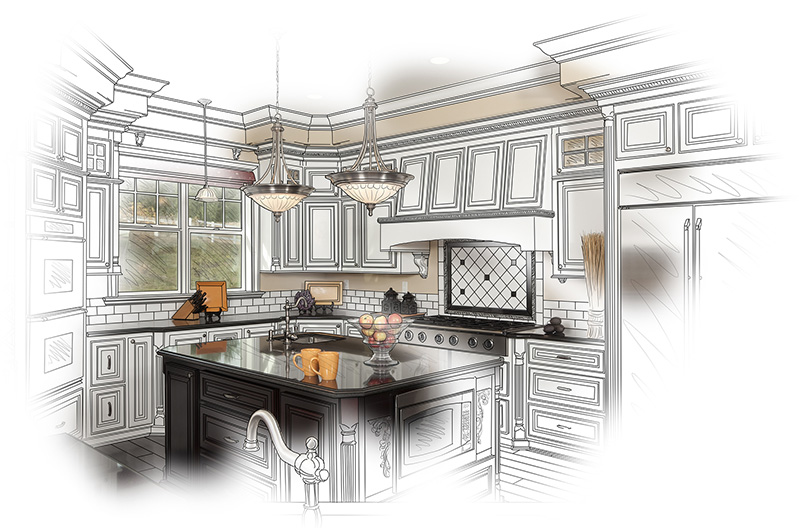 There is a proud history that encompasses Gladebrook Homes. This family owned and operated custom home builder brings over 45+ years of experience in the land development and building industry. Proudly servicing the GTA and surrounding areas. Our experience, reputation, attention to detail and commitment to service, assures that your building expectations will be surpassed.
Building Custom Dreams, One Family at a Time
Gladebrook Homes was founded with enthusiasm and passion for building custom homes by Phillip Ramsay. Phillip's hands-on approach has earned him respect and admiration from trades, other builders and his peers. His vision of "building Custom Dreams, one family at a time" is unmistakable.
Meticulous Design - Passion for Practicality
You can trust that Gladebrook Homes will bring exceptional attention to detail and outstanding quality to every home they build. Each of their homes is meticulously designed with an underlying passion for creating practicality as well as modernization uniquely combined creating your "custom dream".
Protecting the Environment
Gladebrook Homes works very closely with the conservation authorities to make sure that we are preserving as much of the environment as possible for a clean future, that our children and their children can enjoy for years to come.
Exceptional Customer Service
Gladebrook prides itself on its customer service and exceptional attention to detail, which has been embedded in their methods from day one. Quality craftsmanship can be recognized throughout each of their homes. Contact Gladebrook Homes today for your custom built dream home!